Orthodontic Emergencies
Orthodontic emergencies are situations that require immediate attention from your orthodontist. They can include things like a broken appliance, or severe pain. If you have an orthodontic emergency, please contact our staff right away. We will help prevent further damage and resolve any issues you may be experiencing.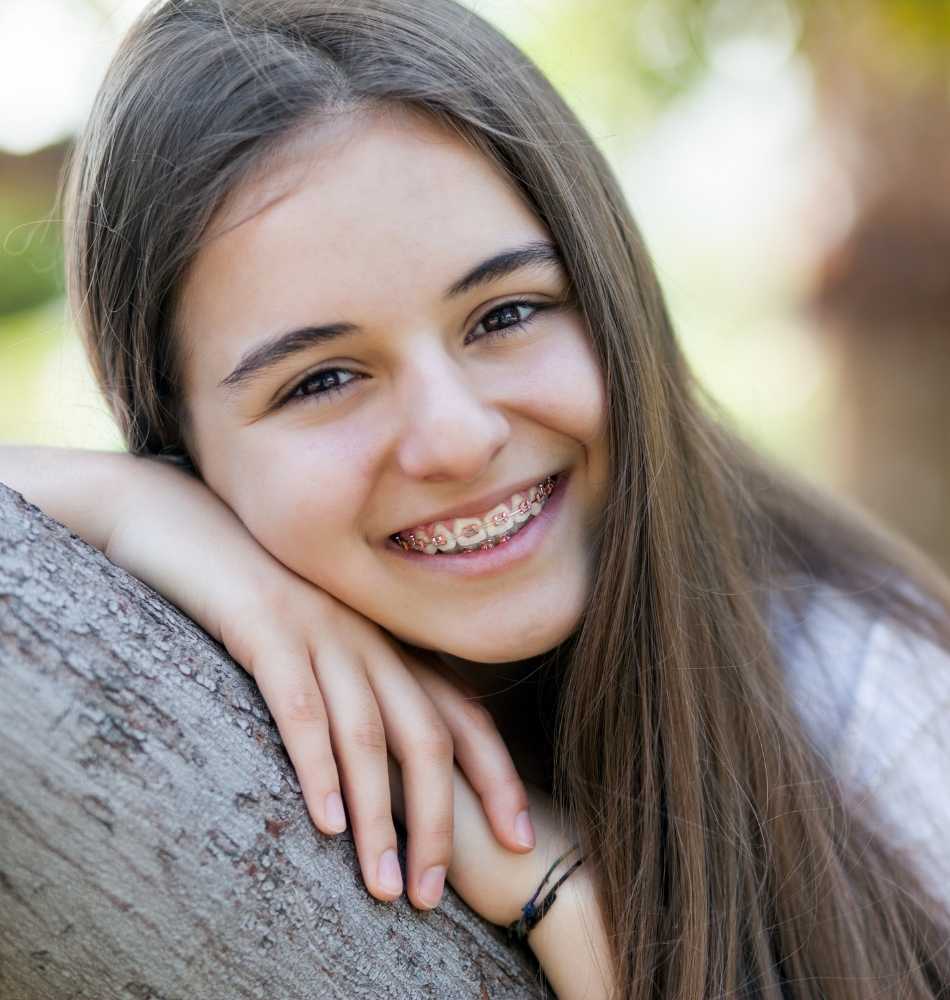 Types Of Orthodontic Emergencies
As much as we try to avoid orthodontic emergencies, they do occasionally arise. If you experience any of the below situations, please contact us to help.
If the ends of your archwires are poking out and causing discomfort; there are several things you can do to help:
Push the wire back into the tube using the disinfected eraser end of a pencil or a clean cotton swab.
Place a ball of wax on the end of the wire to protect your gums.
If the wire needs to be cut, use clean disinfected nail clippers. Use rubbing alcohol to clean the clippers, and then trim the wire back to a comfortable length. You may need a mirror or a family member to assist you.
Trauma or injuries to your face are true orthodontic emergencies and require immediate treatment. If you experience trauma or an injury to your face, seek immediate medical attention. Once you are cleared, call our office to help resolve any resulting orthodontic issues.
If you have bleeding or sore gums, tooth, gum or jaw pain, you may have an oral infection. Oral infections can become serious if not treated immediately. If you suspect you may have an infection, call our office immediately.
Swelling or bleeding in your gums or mouth can be signs of more serious issues. If you are experiencing painful swelling or bleeding during your orthodontic treatment, call our office.